Tips For Picking And Storing Bananas
Posted by Admin on July, 01, 2021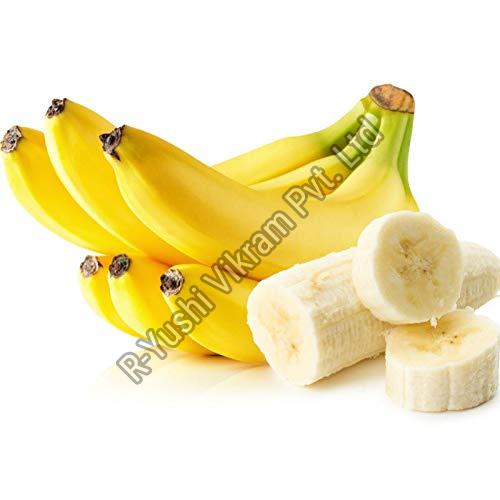 Whenever you are purchasing fruit there is a lot that you are going to need to think about, including how you know which ones are ripe and how you should store them. When you are purchasing fruits from any store or fresh banana exporters Maharashtra there are some tips that will help you to pick the best ones, including how the skin looks and much more. Here is everything that you are going to want to know about how to choose the right fruit and how to store it after you get home as well.

How to Pick Ripe Bananas?
You can't purchase the best fruit if you don't know what to look for when you are at the fresh banana suppliers in India. When it comes to this fruit you want to make sure that you are looking at the skin and the colour should be mostly yellow with the ends being a slightly bit green. If you are going to consume them immediately after getting home and after purchasing them, then get ones that have a bright yellow skin for the best ones.
However, if you aren't planning on consuming them the same day, then look for ones that aren't fully ripe, which is indicated by the green colour. You are also going to want to know what you should avoid when you are purchasing them like bruises, dark areas on the skin where it is moist and even grey in colour. This will help tell you that they were either overheated or chilled when they were stored, which are items you want to avoid.

How to Store the Bananas?
Another thing that you need to know about the fruit is how you should store it after you get it home. The best way to store the fruit is at room temperature and not by any source of direct sunlight or heat. They should also be kept by themselves and not with any other fruit since they can speed up the ripening process of the other fruit if they are nearby. Keeping these separate can make sure that your fruit doesn't ripen too fast and that you have a chance to enjoy it. Also, you should make sure that you know that during the summer the heat tends to increase the ripening process, which means they won't last as long as before and during the winter this process is slower.
Ensure that you are aware of this information before you head over to your fresh banana exporters and suppliers to get whatever you want. If you know how to choose the right fruit, then you will be able to enjoy it before it goes bad and you don't have to worry about it being bad before you get home. Also, keep this fruit separate from everything else since it can increase the ripening process of any fruit and if you don't know this, then you might learn the hard way. Picking fruit doesn't need to be hard if you know what you should be looking for during the selection process.
This entry was posted on July, 01, 2021 at 13 : 29 pm and is filed under Banana. You can follow any responses to this entry through the RSS 2.0 feed. You can leave a response from your own site.